He took the new Christmas bottle from my dresser and shook it violently. He then carefully placed it at the bottom of my bed next to my feet. "Don't you dare move or it will blow up," he threatened, making sure my parents hadn't heard him. "It's a bomb and if you move it will go off and blow you to pieces," he added, with such meaning and hate in his voice.
Child Abuse | Bullying | Neglect
How harmful is bullying? Very. There is a cycle that happens when someone is bullied. People can die by suicide when bullied. And psychological abuse and bullying have long-term effects. Let us be aware that just because you do not see emotional abuse, it hurts.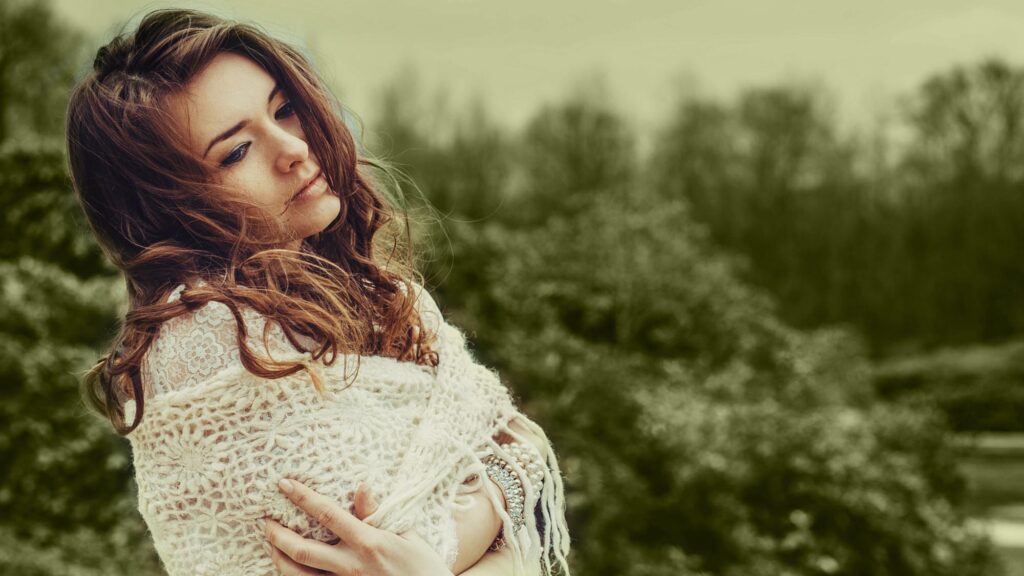 Child Trauma
You cannot bury trauma. It will may go underground for a little while, but it will eventually show up!
Testimonial from Don Shetterly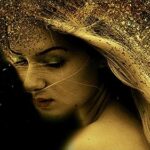 Laura's Book Had A Significant Impact On My Life
This book had a significant impact on my life. I have never heard someone talk about psychological abuse and people who are a bully in the way that Laura did. She shared her struggle in a way that helped me see that I am not the only one who has gone through this. Yes, I know I had other challenges, but psychological abuse impacts you in different ways. It is a silent attacker that leaves many scars. Rarely do I finish a book this quickly, but I could not put this down. It is an easy and flowing read.

So much in the book resonated with me because I was tormented by more than one person. Thank you, Laura, for sharing your story because it has helped me see things differently. I highly recommend this book especially if you have dealt with a bully in your life or psychological abuse.