Share This!
Leave your dog home on hot days.
For a dog, left in a hot car – in just a short time – it can be harmful, and even life-threatening.
Dogs are not able to release heat by sweating, like a human does, so their internal body temperature rises more quickly.
Remember:
Even in the shade, the temperature in your car can soar really quickly to dangerous levels.
Vehicle Windows:
Leaving your windows open has little effect on how the car temperature is INSIDE.
Temperatures
| OUTSIDE | INSIDE THE CAR |
| --- | --- |
| 84° | 98° |
| 90° | 108° |
| 95° | 113° |
| 101° | 114° |
| 110° | 123° |
| 115° | 132° |
| | * WITH 4 WINDOWS CRACKED |
HOW HOT IS YOUR CAR?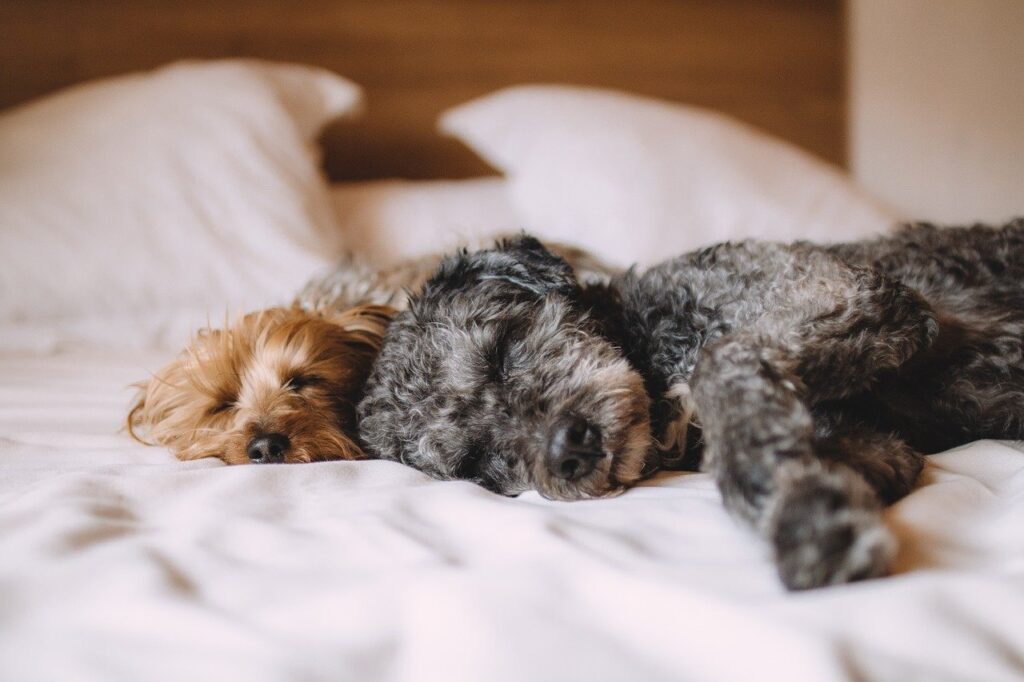 Dogs are true angels from heaven. We need to treat them as such.

Laura Corbeth
It seems every summer I see the mistreatment of dogs in cars. It is something that gets me so upset. And today it happened again. It's hot. About 75° out. A woman jumped out of her car with her children, leaving her large dog in the car. The windows were open about 3″. The dog was panting and putting its nose to the open part of the window.
My heart broke. I was sitting in my car: hot myself. But I watched and waited for her return. She was gone about 7 minutes. If it had gone longer, I would have called the police.
I was thinking that it really comes down to education. Maybe she thought leaving the dog there for a short time would be okay. Just leave the dog at home!
Last year, a woman was charged for leaving her dog alone in a hot car at the mall.
Then the police gave the dog right back to her.
This has got to change! We need to have better laws in Canada!
Please pass along the message:
DON'T LEAVE YOUR DOG ALONE IN A HOT CAR!