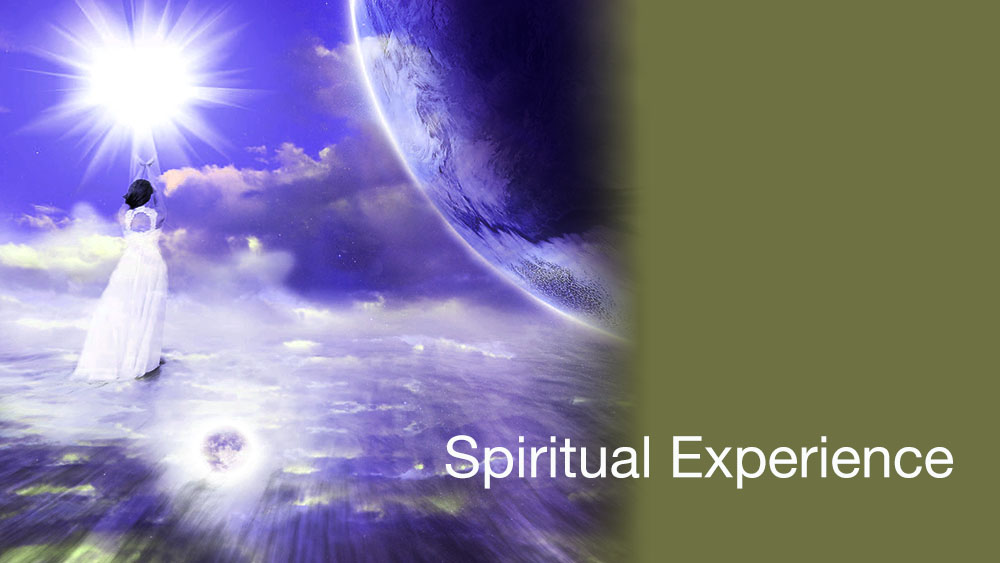 Happiness cannot be traveled to, owned, earned, worn or consumed. Happiness is the spiritual experience of living every minute with love, grace, and gratitude.
—Denis Waitley
We just had our Canadian holiday; Family Day. My son had come home for reading week from University. He, my husband, my two rescue dogs and I, went for a walk.
We decided to go for a long one; 2-hours.
It took me about ten minutes just to put on my winter gear—snow pants, a down-filled undercoat, my winter coat, hat, scarf, gloves and boots.
We set out for our walk. The forest was our destination. It is across the street.
It was cold. It was about -15 degrees Celsius with the wind chill. We got to the forest and it was much better. My son and husband had a dog each. We kept them on the leashes. (A few years ago, a wolf had chased us out of the forest. I'm not kidding.)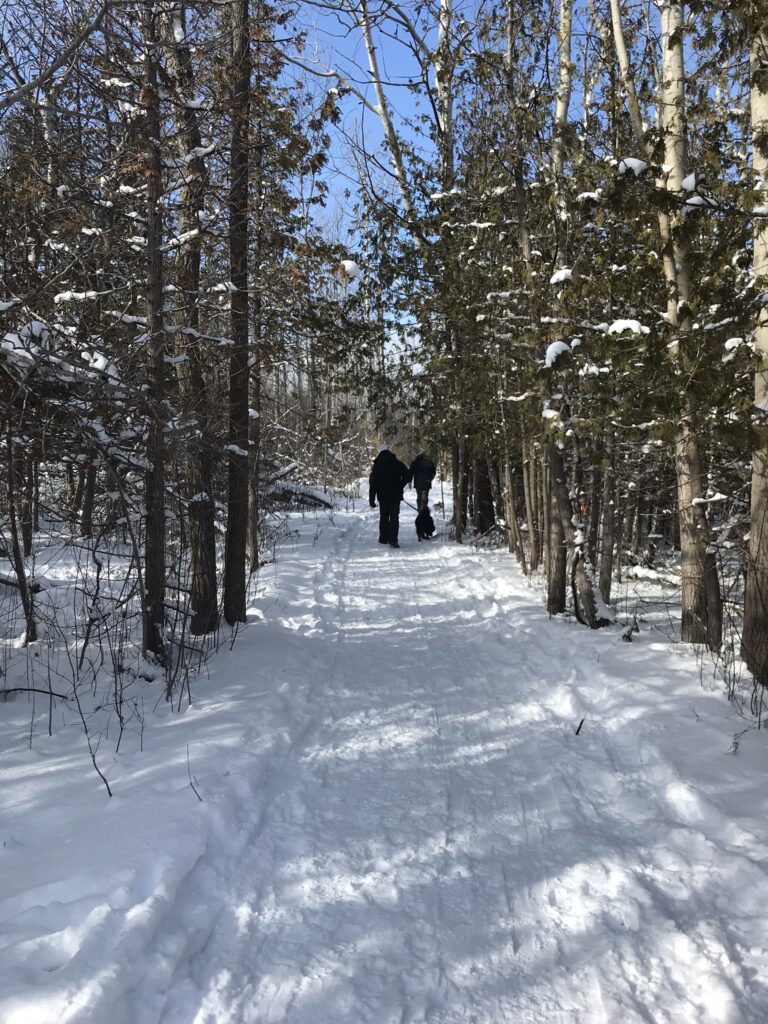 The trails were incredible. It's a winter wonderland. The trails were packed down from people walking, snowshoeing and cross-country skiing. The trees have white snow gently laying on them. The sky is a royal blue. Not like the summer blue sky; it has a different colour in the winter. It is so brilliant.
We walk along and I look ahead at two very precious people in my life, and two very precious animals. They are loving it. All of them.
I hear the crunching of the snow below my feet and try and stay in the moment. I know these types of walks are really good ones. It's a holiday. People are happy and free of worries from their stress and strain.
As I walk along, I pondered the book I just finished reading a few days ago. It was written by a Nobel Peace Prize Winner, Elie Wiesel. It was his book Night. It was on Oprah's book club list.
I decided to borrow it from the library. I knew it was going to be heart-wrenching. But, I am from a Jewish background and I want to read stories from survivors. My father was Jewish. My mother's father, my grandfather, was a war hero; he fought in WWII. I am very aware of what happened in the concentration camps and I have brought up my son to know his history.
There was a scene in the book that came to me on the walk. It was when Elie had had an operation on his foot. He had been fighting for his life for years in the concentration camps.
He had thought they were going to amputate it. The doctor told him when he awoke, that he had removed the puss and saved his foot.
The Red Army was coming. They needed to make a decision — stay in the hospital or evacuate. They had heard that Hitler had given orders to annihilate all Jews before midnight.
They chose to evacuate and go with the SS.
"Faster you flea-ridden dogs," the SS yelled at them as they trudged through the winter snow. Men were falling, left to die. Gunshots were going off.
I thought to how these people, this man Elie Wiesel, lived to survive.
Here I am — free and with my loving family. I am safe. I have had my breakfast, coffee and shower.
All I can think of is gratitude.
When Elie Wiesel spoke when given his Nobel Peace Prize, his first words were of gratitude and he thanked our "Creator".
And this is what I believe I must do. Thank my Creator. Thank him for all my blessings and everything in my life. The good. The bad. I am so grateful for my life.
Peace.