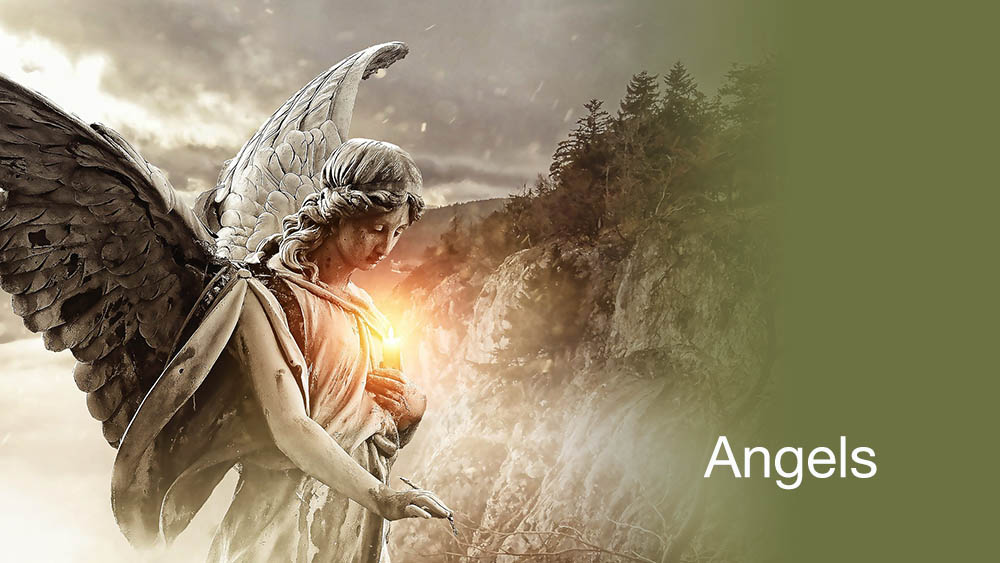 Angels are there. All you have to do is ask.
—Laura Corbeth
Connecting with Angels
I am very grateful that I have had so much support on this journey to of healing.
Don Shetterly has become my friend. He was one of the first people to read my book and support me. His blog posts show how much he has given back to help others suffering.
Don's story of what happened in his childhood made me cry. I felt his pain. It touched my heart. Don has supported me every step of the way . He completely understood how the psychological abuse affected me in my childhood.
Although the physical abuse I received was very covert (no bruises or cuts), Don seemed to understand my story. Such empathy!
When I read his poem You Travel Not Alone; I knew Something had touched Don. I have prayed and meditated my whole life. I believe that we are surrounded by "arms of love" as Don says in his poem. I felt compelled to read his poetry and let Don know; I support him in his journey.
Listen to You Travel Not Alone by Don Shetterly. It will lift you up. It is in his book, "Hope and Possibility Through Trauma".
Don has a blog post that you can read!
You can read Don's latest book, Overcoming a Mysterious Condition on Amazon.
Peace.